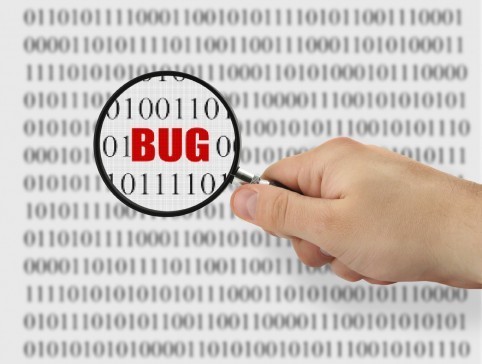 Bug report: Windows 10 fails to read Group Policy Objects
(Last updated on February 7, 2020)
Update – this issue has been resolved. 
__
There is a bug caused by patches MS15-011 and MS15-014 to secure Windows 10 machines. This causes the client to fail to read Group Policy Objects. This is because clients are not allowed to read SYSVOL where the policies are located. The workaround for this is to disable UNC hardening for SYSVOL and NETLOGON in registry for all Windows 10 clients.
The reason this is occurring now for some people is that UNC hardening is disabled by default in Windows 7 to 8.1 but enabled in Windows 10.
This is a bug in Windows 10 that affects Specops Deploy, as it relies on Group Policy Objects to work. Since Windows 10 fails to read Group Policy Objects, this bug affects any solution that uses Group Policy Objects.
Read more about the bug, workaround and plan for a hotfix in this social.technet.microsoft.com thread.