Office 365 Survey Results & Peer Insights
If you're planning to move to Office 365 you'll want to read this report. Find out what challenges your peers are facing and how they are handling user management as well as authentication.
Download report
Blog
We're Here to Help
From our humble beginnings as a handful of consultants wanting to provide user-friendly and cost-efficient software has sprung an award-winning company that offers simple solutions to municipalities, businesses, and educations institutions around the world.
Our Resources
Contact Us
From Our Blog
Do you ever wonder why you have to add an uppercase letter or an exclamation point when you create a…

Read More

There's a new sheriff in town Allow me to embellish – how else can you describe the sense of security…

Read More

Happy SysAdmin Day! In the run up to this important day, we encouraged sysadmins to share with us a funny meme of their creation illustrating stereotypes associated with their jobs. The results illustrate a widely misunderstood profession – by users, colleagues and the society! All…

Read More
Featured Case Study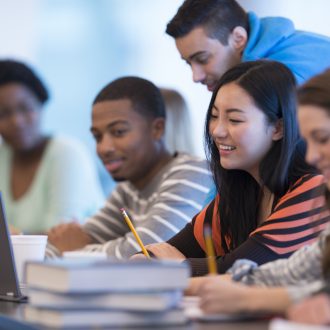 Windows 10 upgrade – tried and tested
Islip Public Schools implemented a Windows 10 upgrade with Specops Deploy.
Read More
Client Testimonial
Specops uReset has proven to be super end user friendly, especially around authentication with all the options such as Twitter, Facebook and Fingerprint authentication to name a few. Our users get it, it's quick, and secure.
Eric Tanner, Medical College of Wisconsin, Service Desk Manager