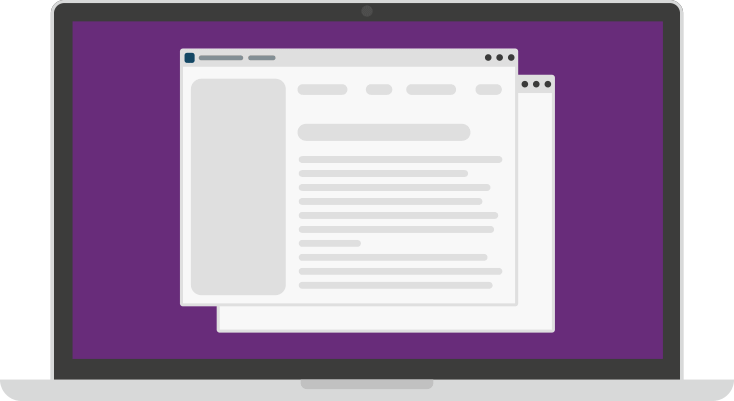 Introducing Dynamic Feedback at Password Change
Users will now see feedback on the new passwords they choose at the Ctrl+Alt+Delete password change screen.
Specops Password Security Software
IT security starts with strengthening the weakest link – passwords. Specops Software is a leading password management and authentication solution vendor. We protect business data by blocking weak passwords and securing user authentication. Our solutions are natively integrated with Active Directory, ensuring all sensitive data is stored on-premises.
From Our Blog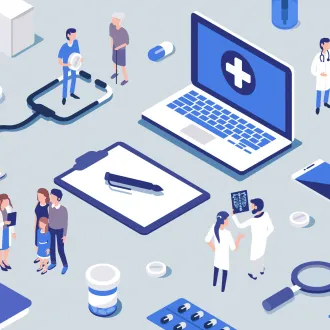 HIPAA Security Rule Guidance for passwords
Apr. 19, 2021
There are an alarming number of cyberattacks targeting the healthcare industry. In October 2020, the FBI released a security warning to hospitals and government agencies of an imminent danger of ransomware attacks. Attackers were said to be targeting healthcare providers with the Trickbot malware. Trickbot is associated with ransomware attacks, theft of data, and other…
Read More
Authentication and password security is more important than ever. Our password audit tool scans your Active Directory and identifies password-related vulnerabilities. The collected information generates multiple interactive reports containing user and password policy information.
Learn more