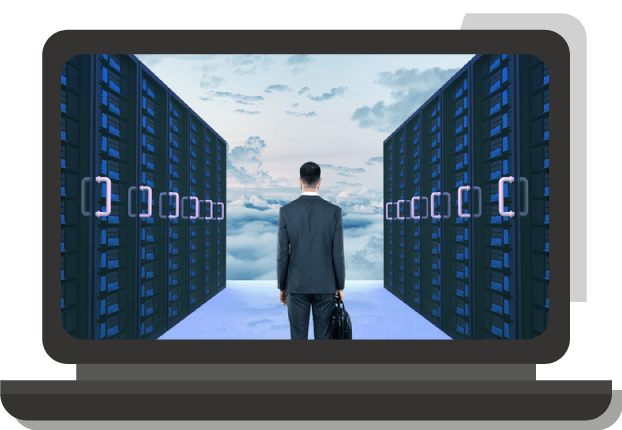 The untold story of Directory Sprawl [Whitepaper]
How can IT cope with the growing number of SaaS identities? If users and their data can't be tied back to the corporate directory, both security and compliance are threatened. Yet, the alternative of a cloud directory introduces a greater challenge - Directory Sprawl.

Download
Learn more
We're Here to Help
From our humble beginnings as a handful of consultants wanting to provide user-friendly and cost-efficient software has sprung an award-winning company that offers simple solutions to municipalities, businesses, and educations institutions around the world.
Our Resources
Contact Us
From Our Blog
The ugly truth behind IDaaS cloud directories Directory Sprawl refers to the duplication of user data from an on-premise directory…

Read More

You've done your fair share of penetration tests and you have likely come across this scenario – you captured a…

Read More

Don't let the title fool you. This is not so much a melodrama – but rather about our fragmented identities…

Read More
Featured Case Study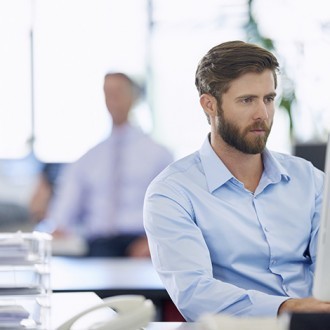 Zacco takes back control with desktop management software
Zacco, an intellectual property consultancy, chose desktop management software from Specops Software to take back control over their client environment....
Read More
Client Testimonial
Specops uReset has proven to be super end user friendly, especially around authentication with all the options such as Twitter, Facebook and Fingerprint authentication to name a few. Our users get it, it's quick, and secure.
Eric Tanner, Medical College of Wisconsin, Service Desk Manager