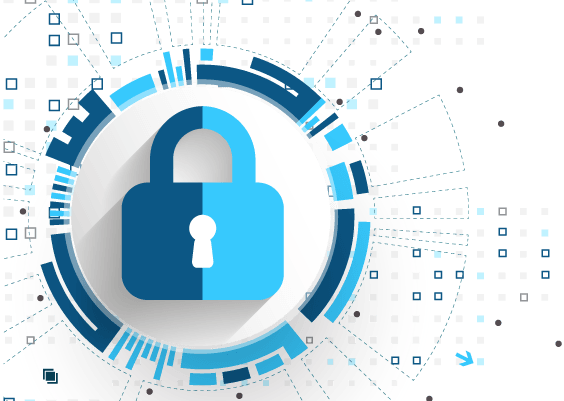 UK's National Crime Agency discovers 585 million compromised passwords in cloud storage facility
The NCA announced in December that it found millions of compromised passwords in a UK cloud storage facility. Our research team analyzed the dataset and wrote up our findings on the blog.
Specops Password Security Software
IT security starts with strengthening the weakest link – passwords. Specops Software is a leading password management and authentication solution vendor. We protect business data by blocking weak passwords and securing user authentication. Our solutions are natively integrated with Active Directory, ensuring all sensitive data is stored on-premises.
From Our Blog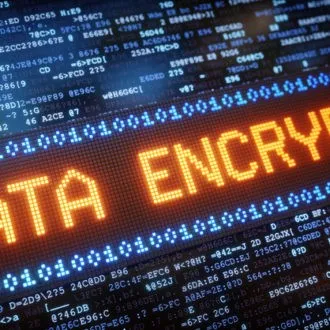 Corporate account takeover attacks and prevention
Jan. 17, 2022
Corporate account takeover is a form of identity theft, wherein an unauthorized entity steals and assumes an employee's digital identity, to perform actions on behalf of that user, while remaining undetected. The popularity of corporate account takeover attacks lies in their afforded safeguards for bad actors. The stolen identity of a trusted entity makes compromise extremely difficult to detect, which delays response…
Read More
Authentication and password security is more important than ever. Our password audit tool scans your Active Directory and identifies password-related vulnerabilities. The collected information generates multiple interactive reports containing user and password policy information.
Learn more