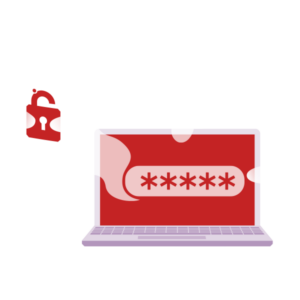 "Who you gonna call?" About these compromised passwords
If your colleagues are Ghostbuster fans, they might be at risk for compromised password use. Specops Software investigated which Ghostbuster-themed passwords were most popular in compromised password lists. This analysis coincides with the latest update to the Specops Breached Password Protection service.
Specops Password Security Software
IT security starts with strengthening the weakest link – passwords. Specops Software is a leading password management and authentication solution vendor. We protect business data by blocking weak passwords and securing user authentication. Our solutions are natively integrated with Active Directory, ensuring all sensitive data is stored on-premises.
From Our Blog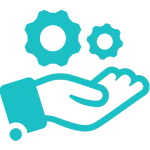 Gramm-Leach Bliley Act (GLBA) Password Requirements
Nov. 29, 2021
The Gramm-Leach-Bliley Act (GLBA), also known as the Financial Services Modernization Act of 1999, requires financial institutions to explain their information-sharing practices to their customers, and to safeguard sensitive data. The GLBA applies to all companies that offer consumer financial products or services like loans, financial or investment advice, or insurance. To protect consumer information, the GLBA specifies the Safeguards Rule. Designed to be flexible, the Safeguards Rule calls…
Read More
Authentication and password security is more important than ever. Our password audit tool scans your Active Directory and identifies password-related vulnerabilities. The collected information generates multiple interactive reports containing user and password policy information.
Learn more