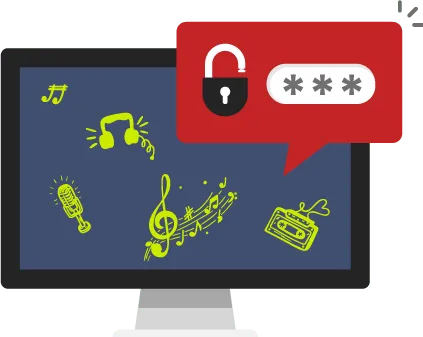 Password data shows which artists are most popular in leaked passwords
In honor of the 2021 Grammy awards, our team analyzed over 800 million passwords for any entry containing the artist or group name on Wikipedia's best-selling list.
Specops Password Security Software
IT security starts with strengthening the weakest link – passwords. Specops Software is a leading password management and authentication solution vendor. We protect business data by blocking weak passwords and securing user authentication. Our solutions are natively integrated with Active Directory, ensuring all sensitive data is stored on-premises.
From Our Blog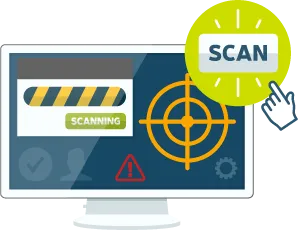 How to evaluate breached password detection services
Mar. 03, 2021
Keeping tabs on breached passwords is a must for those embroiled in the IT security battle. According to the 2020 Data Breach Investigations Report, 80% of data breaches in 2020 stemmed from stolen or brute-forced credentials. The stakes are high. Just one problematic endpoint in your environment can cause far-reaching consequences. Consequently, organizations have come…
Read More
Authentication and password security is more important than ever. Our password audit tool scans your Active Directory and identifies password-related vulnerabilities. The collected information generates multiple interactive reports containing user and password policy information.
Learn more