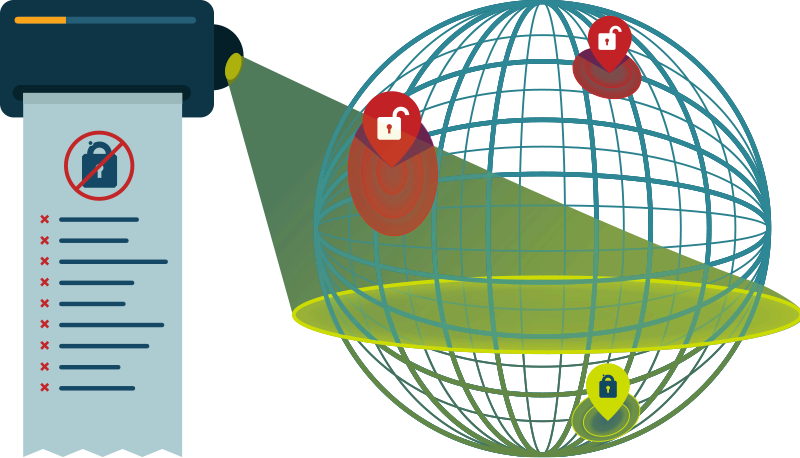 Introducing Live Attack Data to Specops Breached Password Protection
This latest update introduces a new kind of password protection: blocking the use of passwords happening in attacks right now. Our team published data about what these passwords look like on the blog.
Specops Password Security Software
IT security starts with strengthening the weakest link – passwords. Specops Software is a leading password management and authentication solution vendor. We protect business data by blocking weak passwords and securing user authentication. Our solutions are natively integrated with Active Directory, ensuring all sensitive data is stored on-premises.
From Our Blog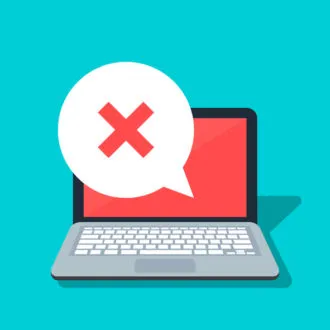 "User must change password at next logon" feature in Active Directory
Jul. 26, 2021
The User must change password at next logon setting can be flagged in a couple of different scenarios in Active Directory, including when a user account password has expired, or when an administrator manually sets the flag on an account. Below is an example of the "User must change password at next logon" flag set on a user account. PowerShell can…
Read More
Authentication and password security is more important than ever. Our password audit tool scans your Active Directory and identifies password-related vulnerabilities. The collected information generates multiple interactive reports containing user and password policy information.
Learn more