"Love" conquers most in passwords
Our in-depth analysis of 120 million passwords revealed that "Love" was the most common word.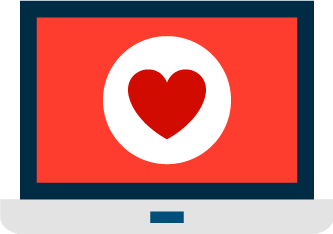 Specops Password Security Software
IT security starts with strengthening the weakest link – passwords. Specops Software is a leading password management and authentication solution vendor. We protect business data by blocking weak passwords and securing user authentication. Our solutions are natively integrated with Active Directory, ensuring all sensitive data is stored on-premises.
From Our Blog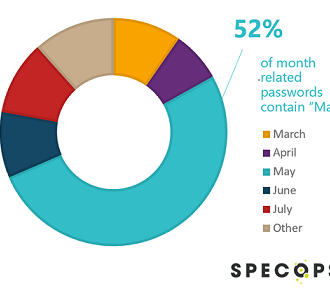 Predictable passwords: which seasons and months are most common in compromised passwords?
Feb. 01, 2021
Summer reigns supreme among passwords. Today, on international #ChangeYourPasswordDay, Specops Software has released the latest breached password analysis data. "There is an ongoing debate about whether passwords should be changed at regular intervals, since forcing users usually results in very predictable password selection patterns," said Darren James, Product Specialist at Specops Software. "Today's data set…
Read More
Authentication and password security is more important than ever. Our password audit tool scans your Active Directory and identifies password-related vulnerabilities. The collected information generates multiple interactive reports containing user and password policy information.
Learn more