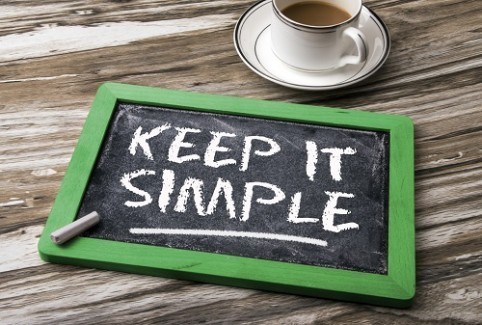 Application deployment without repackaging
(Last updated on August 2, 2018)
IT administrators working in a complex environment usually have to manage a large portfolio of applications. A lot of times you have to repackage applications to simplify deployment, especially when you update images, customize installations and work with legacy applications that do not use the Windows Installer (MSI) packages. This is an arduous task that most administrators would like to avoid.
Application deployment can be fast and easy. Specops Deploy supports deployment of any kind of software package (.exe, .msi, .msp, drivers, patches) so you never have to repackage setup routines into MSI format. Specops Deploy also allows you to push applications only to certain computers using Group Policy. Just set the policies and Specops Deploy will make sure the right application gets to the right user and computer without any manual work.
Children's Mercy Hospitals and Clinics was looking to implement a simple software deployment solution that would accomplish their goal of deploying applications without repackaging. Read this case study and learn how Specops Deploy helped them accomplish their goal without interrupting the day-to-day operations.
"When we ran the test/evaluation of Specops Deploy we were ecstatic to see it deploy to the workstations that were targeted to receive the Synapse Radiology application," says Todd Fiedler, Director of Information Technology. "What is even better is that my team does not have to rework the application to allow it to be deployed as is the case with other systems we tested."