Our dedicated Product Specialist team is always ready to help you when you need it the most.
Contact Support
How to deploy Windows 10 in a multi-language environment
In this blog post I will walkthrough how you can use Specops Deploy to use an English (en-US) image in different parts of your organization with additional languages like Swedish or German.
Here's what you will need:
Specops Deploy version 6.2.17129.1 or later
MDT version 6.3.8443.1000
ADK version 10.1.15063.0
Windows 10 1703.1 enterprise x64 media
Language pack for desired language version 10.0.15063.0
Start by building your golden image as described in this blog post.
In the Specops Deploy / OS admin tool, under Images and Packages, you will see the option to Import Language Package.

Ensure that you have the same OS version numbers on the image and language pack.

The latest language pack version is 10.0.15063.xxx. Importing a language pack with an older version than the image will not work upon deployment.
All you need to do is to create a GPO with the language of your choice (Swedish in my example) and include the English (en-US) image in the language pack.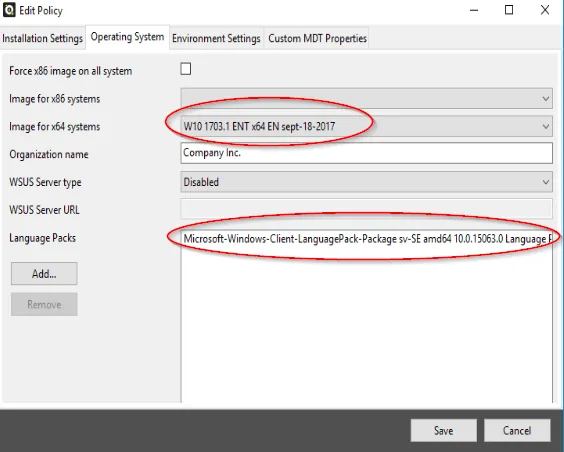 From the Environment Settings tab, select the desired language from the drop-down options.
Under Keyboard Languages add the preferred language first, followed by English so that admins can change keyboard layout when logging in.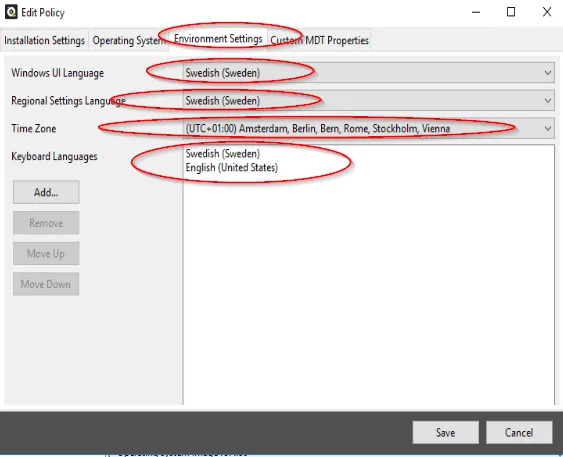 This is what Swedish windows settings looks like on a Windows 10 machine.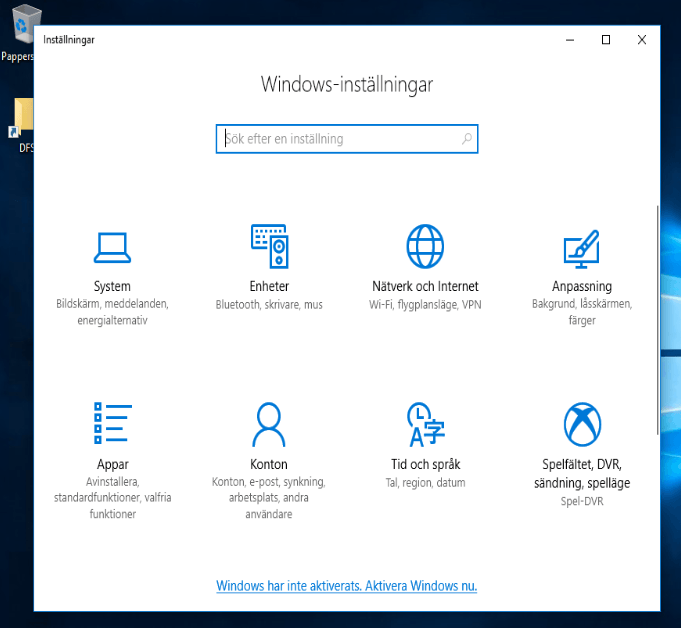 Now, all you need to do is link the GPO to an OU, and you'll have a Swedish OS along with your English (en-US) image.
Happy deployment!