Our dedicated Product Specialist team is always ready to help you when you need it the most.
Contact Support
uReset Clients Do Not Show Reset Password Link at Logon
When using Specops uReset with the Specops Authentication client, users can initiate the password reset process via a Reset Password link that appears at the windows login and lock screens. This article will review how to troubleshoot situations where the reset password link does not appear.
Overview
In order to enable users to reset their passwords from their Windows workstations without logging in, the Specops Authentication client presents a link at the login screen for password reset. Users can click this link to bring up the password reset page in a web browser in front of the windows logon screen. The link will work as long as the user has a public internet connection; connectivity to the corporate network is not required, though other configuration may be required for off-network clients.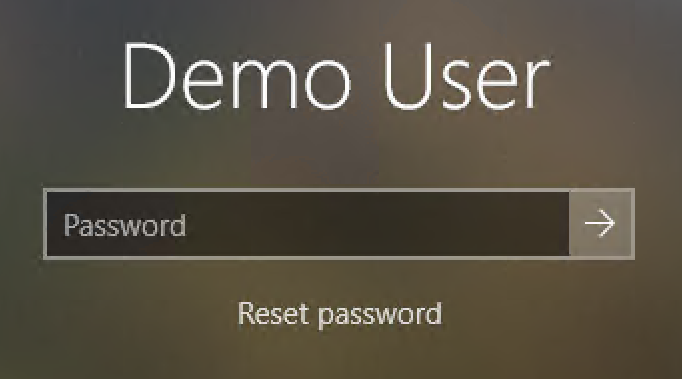 Off-Network Clients
Clients that frequently boot up off the corporate network often need to be pre-configured to display the Reset Password link at logon, as the initial creation of the link requires a query to on-prem Active Directory.
Please see the following link for details: Enabling uReset for Off-Network Clients
Third Party Credential Providers
The presence of a third party credential provider can interfere with Reset Password link appearing. See the following link for details on identifying/wrapping third party credential providers: Wrapping Third Party Credential Providers.
For uReset, if the third party cred provider cannot be wrapped, we can also present the Reset Password link as a separate logon tile.
Less Common Scenarios
This article is not meant to be an exhaustive list of every possible solution to credential provider issues. If you have reached the end of this article and still do not have the Specops client working as expected, please contact Specops Support for further assistance.