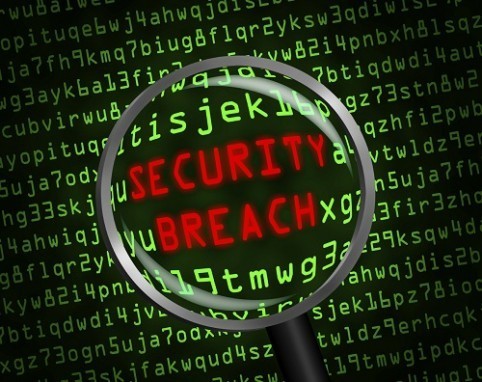 Press release: Specops Password Policy Blocks Vulnerable Passwords
(Last updated on February 7, 2020)
Stop users from creating passwords on known leaked password and password hash lists.
Block password and password hash lists from major leaks
Test hash of new password against hash dictionaries
Download password lists directly from Specops (Gawker, LinkedIn and top 100 Adobe lists)
Stockholm, February 24, 2016 – Specops Software announced today a new release of Specops Password Policy which allows IT administrators to use password dictionary lists and password hash lists to stop users from choosing known leaked passwords. Options include creating a custom list and importing online dictionary lists provided by Specops.
"Password security breaches are prevalent. Hackers continue to find ways to access user data as end users continue to make weak password choices," says Thorbjörn Sjövold, CTO of Specops Software.  "IT admins need to have a password policy solution to enforce more complex, longer, and stronger passwords or passphrases for their users."
Specops Password Policy contains several key features that deal with this challenge including password complexity and expiry rules, passphrase support, and with this release, new capabilities for password dictionary lists and password hash lists. The solution allows IT departments to follow password security best practices while proactively blocking common, risk prone passwords, and password hashes.  Being able to block common passwords and password hashes from leaked lists is an important security measure since many people tend to reuse passwords in their personal and professional lives.
IT admins can now create their own custom dictionary list to reject any passwords or password hashes found on a leaked password list or use an online list provided by Specops including Gawker (over 180,000 passwords), LinkedIn (6.5 million password hashes), and Adobe (top 100 passwords). When a user tries to create a new password, it will be checked against these lists. The IT department can also react quickly to new password leaks by importing and blocking the latest list..
"Password security is an ever evolving discipline," continues Sjövold. "The introduction of online and hashed lists, Specops Password Policy allows IT administrators to protect their environments with stronger, more secure passwords."
For more information on Specops Password Policy and how it can help mitigate password security risk, start you free evaluation trial today.
About Specops Password Policy
Specops Password Policy builds on and extends Microsoft fine grained Group Policy settings.  The highly flexible solution enforces password security through more complex password requirement settings that can be applied to all users or a sub-set of higher security users within Active Directory environments.  The solution's security feature-set is industry proven to allow IT departments to meet compliance requirements and address weak passwords, one of the most common causes of security breaches.
About Specops Software
Specops Software is an award-winning software company that develops solutions for desktop and password management which extend the functionality of Windows infrastructure. With offices in the US, Canada, the UK and headquarters in Stockholm, Sweden, Specops Software helps companies, organizations and educational institutions in more than 50 countries. Specops Software has grown steadily since it was founded in 2001 and reports strong turnover and solid profit.