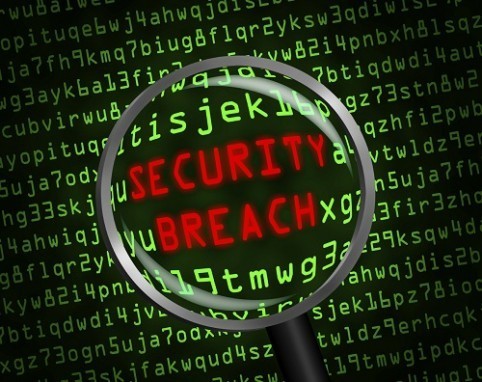 Press release: Specops Password Policy Blocks Vulnerable Passwords
Stop users from creating passwords on known leaked password and password hash lists.
Block password and password hash lists from major leaks
Test hash of new password against hash dictionaries
Specops Software announced today a new release of Specops Password Policy which allows IT administrators to use password dictionary lists and password hash lists to stop users from choosing known leaked passwords. Options include creating a custom list and importing online dictionary lists provided by Specops.
"Password security breaches are prevalent. Hackers continue to find ways to access user data as end users continue to make weak password choices," says Thorbjörn Sjövold, CTO of Specops Software.  "IT admins need to have a password policy solution to enforce more complex, longer, and stronger passwords or passphrases for their users."
Specops Password Policy contains several key features that deal with this challenge including password complexity and expiry rules, passphrase support, and with this release, new capabilities for password dictionary lists and password hash lists. The solution allows IT departments to follow password security best practices while proactively blocking common, risk prone passwords, and password hashes.  Being able to block common passwords and password hashes from leaked lists is an important security measure since many people tend to reuse passwords in their personal and professional lives.
IT admins can now create their own custom dictionary list to reject any passwords found on that list. (Editor's note: this is an old post. With today's Specops Password Policy, IT admins can block words with custom dictionaries or block over 3 billion known leaked passwords with Specops Password Policy's Breached Password Protection).
For more information on Specops Password Policy and how it can help mitigate password security risk, start you free evaluation trial today.
About Specops Password Policy
Specops Password Policy builds on and extends Microsoft fine grained Group Policy settings.  The highly flexible solution enforces password security through more complex password requirement settings that can be applied to all users or a sub-set of higher security users within Active Directory environments.  The solution's security feature-set is industry proven to allow IT departments to meet compliance requirements and address weak passwords, one of the most common causes of security breaches.
About Specops Software
Specops Software is the leading provider of password management and authentication solutions. Specops protects your business data by blocking weak passwords and securing user authentication. With a complete portfolio of solutions natively integrated with Active Directory, Specops ensures sensitive data is stored on-premises and in your control. Everyday thousands of organizations use Specops Software to protect business data.
(Last updated on May 19, 2021)
Related Articles
2015 is the year that every organization woke up to the dire state of security. As the year comes to an end, we look back on some of the high-profile top data breaches and the damage they have done. Weak login at heart of healthcare breach The second-largest health insurer in the US disclosed that…

Read More

Mark Zuckerberg's password was hacked earlier this month. Not only did he use a simple password – dadada, but he also reused it across different services. Why should this make you worry? Because Zuckerberg's negligence reflects current password norms that your employees have made a habit out of, including: Using the same password whenever possible;…

Read More