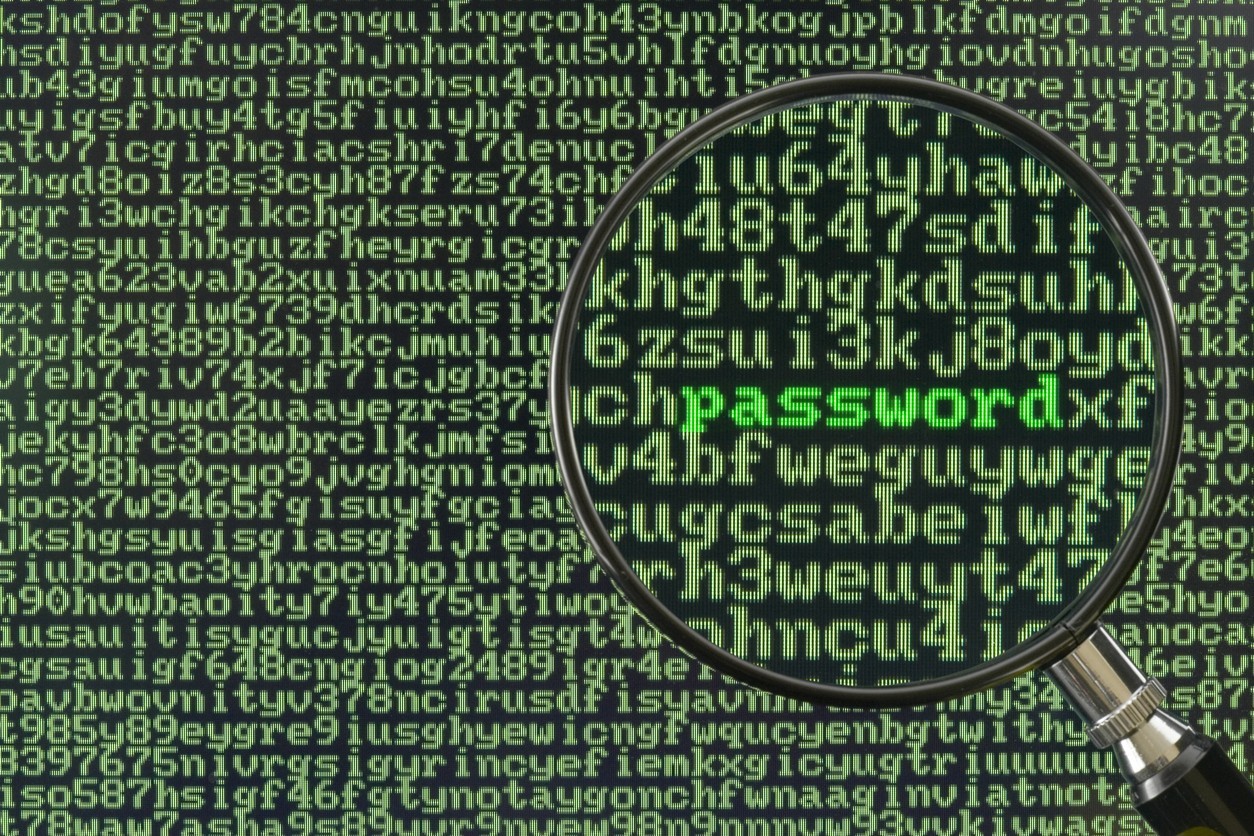 The Top 10 Passwords From The Fortinet VPN Leak
The latest update to the Specops Breached Password Protection list includes passwords found in the recent VPN leak. Read our post for more on this update as well as what passwords were most common in the leak.
Specops Password Security Software
IT security starts with strengthening the weakest link – passwords. Specops Software is a leading password management and authentication solution vendor. We protect business data by blocking weak passwords and securing user authentication. Our solutions are natively integrated with Active Directory, ensuring all sensitive data is stored on-premises.
From Our Blog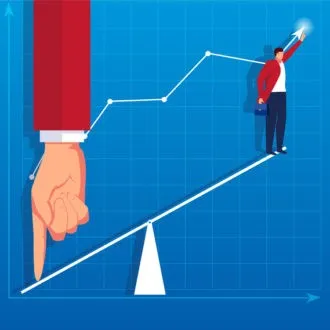 What metrics should sysadmins use to show improvement over time?
Oct. 18, 2021
To illustrate how essential IT systems are to the proper functioning of the business, system administrators should use a number of metrics to communicate key KPIs with non-technical leadership. This can help justify the overall budget of the IT department, as well as the future growth of systems and resources. Uptime of key systems One of the best places to start is by…
Read More
Authentication and password security is more important than ever. Our password audit tool scans your Active Directory and identifies password-related vulnerabilities. The collected information generates multiple interactive reports containing user and password policy information.
Learn more