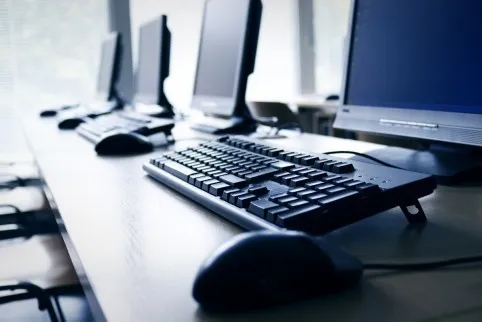 Reimage the entire lab remotely with zero touch deployment
Computer labs require daily or weekly refreshes. Wouldn't it be nice to remotely reinstall OS, distribute applications, lockdown lab computers against viruses without physically going to every computer when you have to do something? Sometimes you just don't have the time to run across campus to manually reimage computers in different labs.
What you need is a zero touch deployment solution. Specops Deploy is an Active Directory integrated deployment system which fully automates the process of installing and reinstalling operating systems or applications in Windows environments. It makes reinstallations easy by allowing you to schedule them via Wake on LAN. Want to automate reinstallation of a classroom each Sunday and Tuesday night with different images based on the class schedule? Consider it done!
WHFIT Support are a small IT managed service provider for schools in the United Kingdom. Having to manage many old software titles and a variety of desktop types across 10 schools, they were in desperate need of a solution that would help them automate the process of application deployment.
Mark Weller, Network Manager, says: "We started using Specops Deploy three years ago because after researching various solutions it ticked all the boxes and showed good value for money. It is straightforward, simple to use and it works well which is important when we have many technicians working in different network environments."
(Last updated on October 30, 2023)