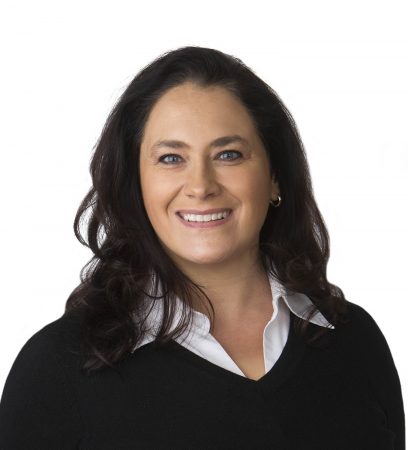 Specops Software Appoints New CTO and Expands Development Team
Stockholm, Sweden – February 22, 2018. Specops Software announced today the appointment of Lori Österholm as Chief Technology Officer. The company also announced today the further expansion of the development team in the European and North American operations. Former CTO and founder of Specops Software, Thorbjörn Sjövold, will continue to serve as Head of Research and focus on product innovation.
Österholm comes to Specops Software from Axiomatics, a provider of authorization solutions within the Identity and Access Management industry. At Axiomatics she was the VP of Engineering and acting CISO and during her time there succeeded in building a development team and managing security processes and ensuring secure development.
"The demand for our password and authentication software continues to grow and strengthening our development team is key to meeting this demand," says Marcus Kaber, CEO at Specops Software. "Lori's experience from building successful development teams and her security expertise within Identity and Access Management is an asset for Specops Software."
At Specops Software, she will grow the development team by recruiting high-performing developers, dev ops and quality assurance colleagues in Stockholm and Toronto. "Specops is making a large impact within authentication and I'm excited to join the company and expand the team," says Lori Österholm, CTO at Specops Software. "We have a strong development team today and recruiting new colleagues gives us the ability to serve more customers and focus more on product innovation."
About Specops Software
Specops Software is an award-winning software company that develops solutions for desktop, authentication and password management, which extend the functionality of Windows infrastructure. With offices in the US, Canada, the UK and headquarters in Stockholm, Sweden, Specops Software helps companies, organizations and educational institutions in more than 50 countries. Specops Software has grown steadily since it was founded in 2001 and reports strong turnover and solid profit.
Media Contact:
Aimée Ravacon, Specops Software, +46702652875
aimee.ravacon@specopssoft.com
(Last updated on August 2, 2018)
Related Articles
Specops Password Auditor allows organizations to take stock of current Active Directory password policies and other security-related vulnerabilities. Scans Active Directory Identifies stale admin and user accounts Checks password policy strength and compliance Easy to export reports Free download or available with Specops Password Policy Stockholm, <February 7, 2017> – Specops Software announced today the…

Read More