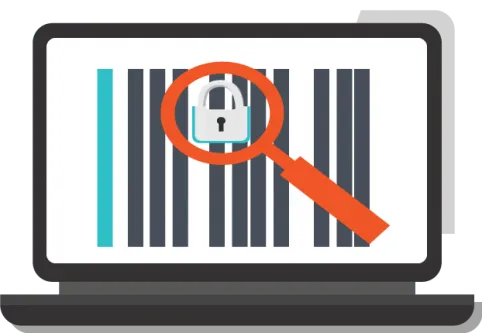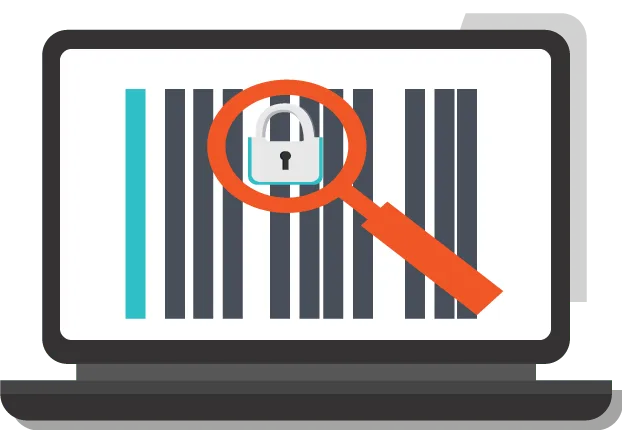 Free tool identifies AD password security weaknesses
Specops Password Auditor allows organizations to take stock of current Active Directory password policies and other security-related vulnerabilities.
Scans Active Directory
Identifies stale admin and user accounts
Checks password policy strength and compliance
Easy to export reports
Free download or available with Specops Password Policy
Stockholm, <February 7, 2017> – Specops Software announced today the release of Specops Password Auditor, a free reporting tool that scans Active Directory for password policy weaknesses. Specops Password Auditor enables organizations to quickly see security vulnerabilities related to passwords and develop an action plan. Specops Password Auditor is available as a free download or as an integrated component of the Specops Password Policy solution.
Existing Specops Password Policy customers can now take advantage of Specops Password Auditor to measure their existing password policies against industry best practices and compliance standards in light of the increasing number of security breaches.
Today IT departments need to take a proactive approach to password security. The ability to identify vulnerabilities is a key step in this process. Too many admin accounts, inactive admin and user accounts and weak password policies are staples of security audits and signs of security weaknesses. Active Directory best practices dictate monitoring of admin groups and the removal of permissions when not needed in addition to removing inactive accounts that enable attackers to go unnoticed – if they manage to gain entry. If an organization's password policies are weak or inactive accounts are not removed, attackers can gain entry to do damage.
Specops Password Auditor allows any organization to take stock of some essential attack surface areas. The tool's graphical interface and extractable reports allow IT departments and even IT security audit companies to identify stale accounts, anticipate password expirations, and measure existing password policy strength against industry and compliance standards including NIST, CJIS, HITRUST, PCI v4, and more. Specops Password Policy can solve any problems found with granular policy settings including password length, expiration time, complexity, passphrase reset, banning dictionary words and meeting compliance requirements.
"We understand that passwords are still being used in most organizations," Kaber says. "With Specops Password Auditor we're making it easier for companies to find their password security weaknesses and do something about it."
Start taking a proactive approach to IT security. Download Specops Password Auditor and start taking stock of your environment today.
About Specops Password Auditor
Specops Password Auditor is a free tool or a Specops Password Policy component that scans Active Directory for various security related weaknesses, specifically poor password policies, all from a single location. The graphical interface provides insight, which helps organizations align passwords with current industry and compliance best practices.  Additionally the tool identifies expiring/expired passwords and stale admin accounts to help IT departments with various cleanup operations and the curbing of password reset related helpdesk calls.
About Specops Password Policy
Specops Password Policy builds on and extends Microsoft fine grained Group Policy settings.  The highly flexible solution enforces password security through more complex password requirement settings that can be applied to all users or a sub-set of higher security users within Active Directory environments.  The solution's security feature-set is industry proven to allow IT departments to meet compliance requirements and address weak passwords, one of the most common causes of security breaches.
About Specops Software
Specops Software is an award-winning software company that develops solutions for desktop and password management which extend the functionality of Windows infrastructure. With offices in the US, Canada, the UK and headquarters in Stockholm, Sweden, Specops Software helps companies, organizations and educational institutions in more than 50 countries. Specops Software has grown steadily since it was founded in 2001 and reports strong turnover and solid profit.
(Last updated on November 8, 2022)