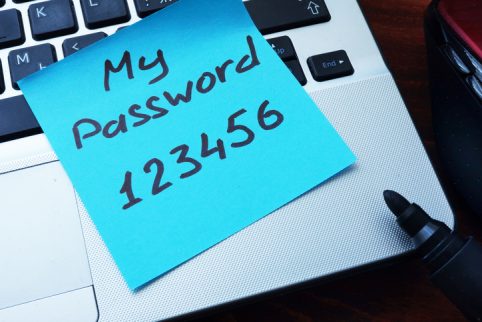 Press Release: New report reveals password best practices against common attacks
Stockholm, Sweden – April 11, 2017. Specops Software announced today the release of their Password Report. The report, Strengthening Passwords Against Common Attacks, arrives just after the number of stolen credentials reaches an all time high, with over 3 Billion reported stolen worldwide.
Humans are the weakest link – claims the report. Their poor choices are fueled by standard password security defenses, i.e. character complexity requirements, which have long been associated with password strength. Consequently, users overestimate the benefits of numbers in their password, underestimate the predictability of common phrases, and create easy-to-guess passwords that are susceptible to many common attacks.
By explaining the methodology of common attacks, such as social engineering, brute-force, and dictionary, the report reveals best practice commonalities for safeguarding passwords and organizational data.
"Strengthening Passwords Against Common Attacks is an essential resource for any security conscious digital identity possessor, as well as IT professionals who want to protect organizational data against costly threats," says Helene Westerlund, CTO of Specops Software. "Protecting the authentication process is at the heart of what we do at Specops, and we give IT departments the power to set strong policies and give end users an intuitive UI that's easy to understand."
The report is timely as experts are predicting an onslaught of "aftershock" breaches via the countless stolen credentials in circulation. Users with a tendency to reuse passwords across different accounts are considered high-risk and should be urged to change organizational passwords immediately.
Download a complimentary copy of the report, Strengthening Passwords Against Common Attacks.
About Specops Software
Specops Software is an award-winning software company that develops solutions for desktop and password management which extend the functionality of Windows infrastructure. With offices in the US, Canada, the UK and headquarters in Stockholm, Sweden, Specops Software helps companies, organizations and educational institutions in more than 50 countries. Specops Software has grown steadily since it was founded in 2001 and reports strong turnover and solid profit.
Learn more about Specops Software at https://specopssoft.com/.