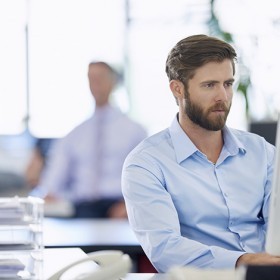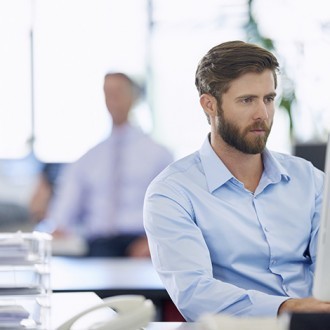 Organization: Zacco
Country: Denmark
Industry: Legal Services
Goal: Eliminate dependency on consultants to manage clients.
Result: Flexible approach to client management handled in-house.
Solution: Specops Deploy
Zacco, an intellectual property consultancy, chose Specops Deploy to take back control over their client environment. With many small offices in four different countries and 350 employees, the IT department at Zacco was dealing with various IT needs.
"We have many different types of user groups, which means things are always happening on the client side," says Martin Johansson, Platform and IS Manager at Zacco. "We were using System Center Configuration Manager (SCCM) but didn't have the in-depth competence required to make changes in it so we were dependent on consultants. This would cause delays and was frustrating for the IT team and the end users. We wanted to be more independent, flexible and bring down costs."
Zacco, a Specops Password Reset customer, was introduced to Specops Deploy, as an alternative to SCCM that would provide the independence they were looking for. They started with a proof of concept project, which Martin felt was important since desktop management software directly affects the end users.
After a short introduction and training session, Martin was confident that the Zacco team would be able to run it themselves.
"We now have a routine for keeping our corporate image up to date on a weekly basis and to create new packages that can be tested and managed simply," Martin says. "We even used Specops Deploy to uninstall the SCCM client."
"Now we have control over our client environment and are no longer dependent on consultants," Martin says.
Zacco is a leading full-service intellectual property consultancy with offices in Denmark, Germany, Norway and Sweden. It provides a full range of IP services, including IP management, filing and prosecution, licensing and portfolio management services.