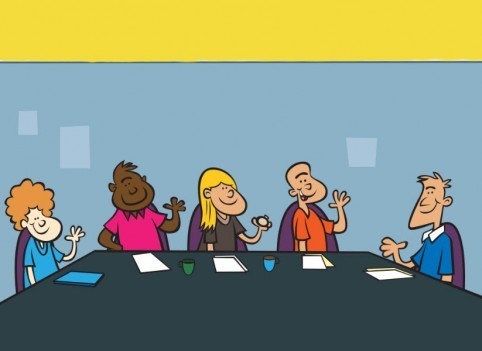 What's in it for the end users?
(Last updated on February 7, 2020)
When rolling out the self-service password reset solution, your users need to know why the solution is being introduced. Because the solution requires end-users to change their behavior, you need to outline the self-service password reset benefits that answer the question: What's in it for them? A good place to start is with the benefits outlined below:
24/7 availability
You can change your password and unlock your account whenever you need to; whether you lock yourself out during work hours, or after, you can reset your password without calling the helpdesk. You can also reset your password from wherever you happen to be.
Maximum security
You can unlock your account and reset your password all by yourself. Your password will always be private and never shared with the IT staff.
Multiple device support
Self-service password reset lets you change your password or unlock your account from any device. It works on:
• Company computer using the logon screen
• Any computer or tablet using the web portal
• Your tablet or smartphone using the mobile app
User friendly
When resetting your password, the self-service reset user interface displays the policy rules that the new password must meet. The interface also provides real-time assistance when entering the new password, making it simple to comply with your organization's password policy.
It's good to remember that what the IT department may determine to be the biggest benefit, reduced calls to the service desk, end users are motivated by other factors that directly affect their daily lives. Showing the self-service password reset benefits for end users goes a long way to increasing user adoption and acceptance of the new tool.