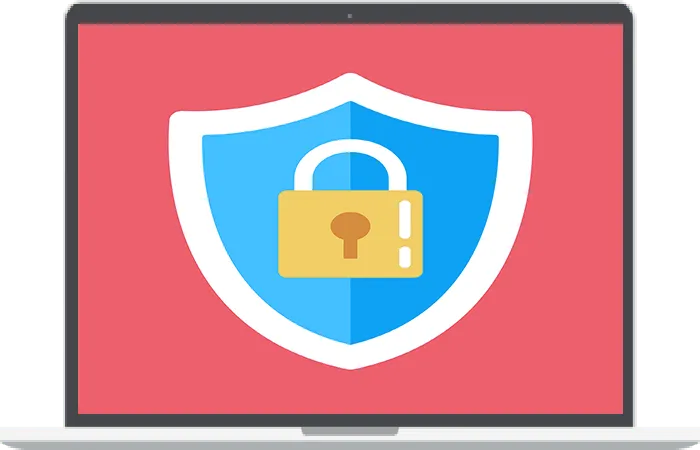 Specops uReset now supports Symantec VIP
Specops uReset® allows organizations to extend this existing authentication asset to verify user identities before a password reset or account unlock.


Evaluate Today
More Info
We're Here to Help
From our humble beginnings as a handful of consultants wanting to provide user-friendly and cost-efficient software has sprung an award-winning company that offers simple solutions to municipalities, businesses, and educations institutions around the world.
Our Resources
Contact Us
From Our Blog
I was imaging some recently purchased machines with a Specops Deploy client, but no matter which machine we worked on,…

Read More

And the saga continues. Every month it seems, there is a new hacking scandal being publicized. Whether it's a massive…

Read More

This may come as a surprise to some, but you don't need to grant domain admin rights for common administrative…

Read More
Featured Case Study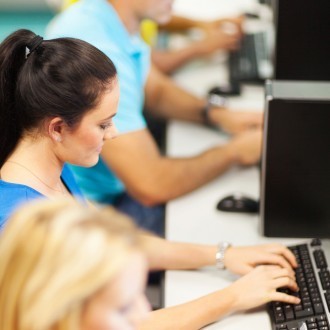 Improved large-scale deployment to 10,000 workstations
Syracuse University successfully deployed applications across 10,000 workstations on time and on budget with the help of Specops Deploy.
Read More
Client Testimonial
Specops uReset has proven to be super end user friendly, especially around authentication with all the options such as Twitter, Facebook and Fingerprint authentication to name a few. Our users get it, it's quick, and secure.
Eric Tanner, Medical College of Wisconsin, Service Desk Manager